Union railway minister Piyush Goyal on Tuesday flagged off the new Murkongselek (Dhemaji)–Dibrugarh passenger train through remote control from New Delhi.
Following Goyal formally lunching the train, divisional railway manager (DRM) of Rangiya, NF Railway, V.A. Malegaonkar along with railway officials flagged off the train service at Murkongselek station at 3.00 pm.
The passenger train service connecting Murkongselek (Jonai), bordering Siang Valley of eastern Arunachal Pradesh with Dibrugarh was raised by the local people after opening of Bogibeel bridge on Brahmaputra river.
Many people of Siang districts (Arunachal Pradesh) and Dhemaji regularly go to Dibrugarh for medical, educational and commercial purposes every day.
The new train has been scheduled to start from Murkongselek station near Ruksin town (East Siang) at 8.45 am and reach Dibrugarh at around 12.15 noon.
It will return in the afternoon along the same route every day.
The train is equipped with 19 bogies including first class and general class coaches.
The people living in Siang Valley besides residents of Dhemaji district of North Assam have expressed joy over introduction of the new passenger train.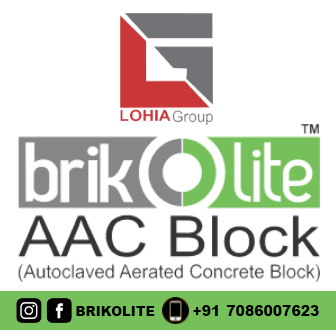 Presently, three pairs of passenger trains including Intercity mail (Lachit Express) from Murkongselek to Kamakhya(Guwahati),  Murkongselek to Rangiya, Murokongselek to Dekargaon and some good trains are running along the route on regular basis.