The prime accused in the bomb blast that took place recently in the Kamakhya-Dekargaon (No 15815) Intercity Express near Harisinga Railway Station in Udalguri district has landed in police dragnet.
The mastermind of the blast, who has been identified as Binod Boro, has been arrested during a joint operation by the Udalguri Police and Baksa Police in co-ordination with the Rangapara Government Railway Police (GRP).
The bomb blast took place at about 7 pm on December 1, 2018.
Five persons, two of them seriously, were injured in the blast that took place in coach no. 4 of the train.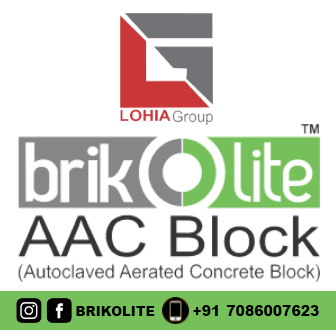 Arrested Boro is allegedly a cadre of a newly floated outfit 'All (Baksa Dist) B.F.D.N. Sangodan'.
He was arrested on December 7 in Baksa.
Assam Director General of Police (DGP) Kuladhar Saikia informed media persons that the accused had made three bombs on his own and as part of his experiment, he had exploded one in a jungle and later he exploded another in the train.
Boro was arrested in connection with a case (no. 141/18) registered at Goreswar Police Station under section 397 following recovery of extortion demand letter a time bomb lying in the backyard of one Kailash Boro's house at Goreswar in Baksa district on December 5.
The Rangapara GRP also registered an FIR in connection with the bomb blast in the train.
"A joint team of Rangapara GRP, Udalguri Police and Baksa Police apprehended Binod Boro, son of Lalit Boro from Bagduba Naramari Suba village under Goreswar PS on December 7," informed sources.
The Rangapara GRP later brought the accused to Udalguri Police Station and Udalguri police produced
him in the court.
Police sources have claimed that the accused, Binod Boro, has confessed to his involvement in the
incident. However, Boro has not make any statement before the media in Udalguri.