'March to Karbi Anglong Autonomous Council' by 16 left affiliated and left leaning student, youth and women organizations of Karbi Anglong district demanding upon the Central government to scrap the Clause 8 of BLT accord for granting ST (H) status to Bodos in Karbi Anglong and NC Hills  has reached Diphu.
The marchers staged protest at KAAC Secretariat for several hours. The march was flag off on December 8 from two separate locations i.e. Hanjanglangso and Dokmoka.
Left leaning faction of Karbi Students Association (KSA), general secretary, Thomson Rongpi told the media that there are 1000 participants.
"We started our march on December 8 from Dokmoka and Hanjanglangso. On December 10 we met at Manja and today we have reached the district headquarter. All those participating in the march came on foot from December 8 to reach Diphu. Our main demands are to scraping Clause 8 of BLT accord and grant Autonomous State."
Joint Secretary, KAAC, Richard Rongpi received the memorandum addressed to Prime Minister Narendra Modi, Chief Minister Sarbananda Sonowal and CEM Tuliram Ronghang from the agitators.
From KAAC Secretariat the marchers headed to Semson Sing Ingti Memorial Park. KSA adviser Laichan Engleng was miffed as there was no elected representative there.
"We are fighting for our rights. Clause 8 of BLT accord should be scrape as it is going to harm the scheduled tribe hills people. We are not against the Bodos, but we are against the government's policies as it is going to create confusion among us," he said.
"If Chief Executive Member (CEM) Tuliram Ronghang is so much concerned for scheduled tribes people then why is he not here today. Is it that he is afraid of us or do not want to talk to us," he further questioned.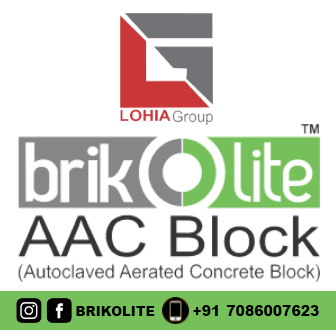 The participating organizations are- KSA- Simeon Rongphar faction, Karbi Nimso Chingthur Asong, Karbi Anglong Women Justice Forum, All India Students Association,  Students & Youth Council, Students Youth for Justice, Hills Progressive Youth Association, Nagarik Suraksha Manch, and others.