Following a police complaint lodged against illegal storing of items meant for beneficiaries, the Kokrajhar Police seized a large number of machines of Agriculture Department from an illegal warehouse in Barpeta district.
According to information, the Gossaigaon police in Kokrajhar district on Wednesday carried out an operation in connection with a Gossaigaon Police Station case No 414/2018 under section 120(B)/379/420/34 of the Indian Penal Code (IPC).
The Gossaigaon Police, which was investigating into the case on Wednesday, arrested one Sahajamal Ali of Kalgachia in Barpeta district who led a police team from Gossaigaon PS to a warehouse in Barpeta Road under Barpeta district.
The police team conducted a search operation in the warehouse.
"During the operation conducted in the warehouse, several items were seized which include five power pump (5 HP), one small power pump (company – Arbit), one Oleo Mae power tiller, five spray pumps (company – Kiran), two spray pumps (company – Lotus)," Rajen Singh, Superintendent of Police, Kokrajhar, told Northeast Now, on Wednesday.
Two persons have also been apprehended in connection with the case from Barpeta Road.
The arrested persons have been brought to Gossaigaon Police Station for further interrogation, said Kokrajhar police.
The persons who have been arrested by Gossaigaon Police in connection with the case are 52-year-old Md. Jinnat Ali, son of late Asek Ali, a resident of Satbhanir Tapu under Barpeta Police Station in Barpeta district. Md. Jinnat Ali is the owner of the warehouse.
The another person, who was also arrested by police on Wednesday, is 19-year-old Md. Sahidul Islam, son of Md. Keramal Ali, a resident of Satbhanir Tapu of Barpeta district.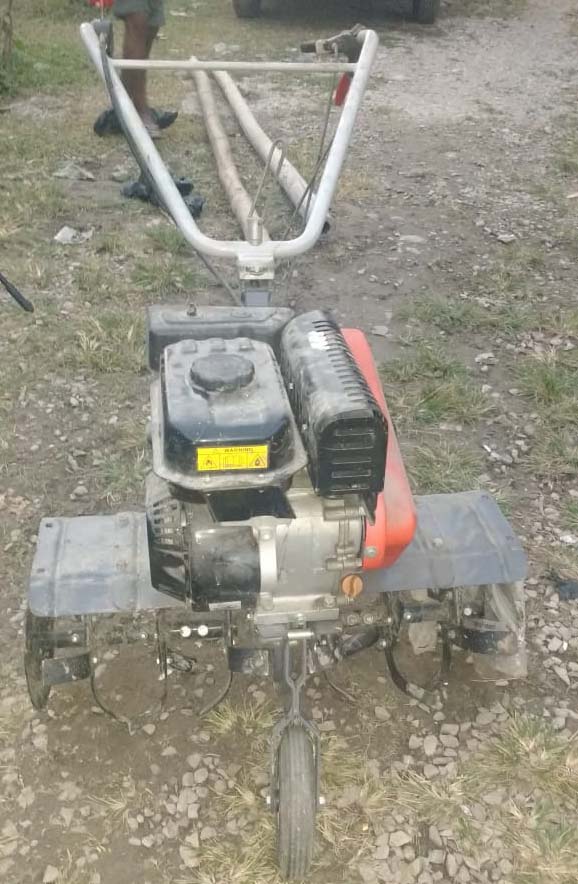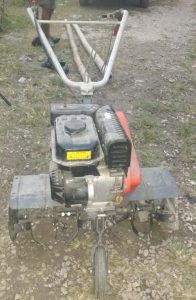 "As revealed by the arrested persons, the seized items belong to the Agriculture Department and were stored illegally in the warehouse," Kokrajhar SP Singh said.
The Kokrajhar district police chief also said that the warehouse is used for stolen goods only, which are transported regularly to various places.
Stating that there are more two-three persons involved in the illegal activity, the police official said, they would also be netted soon.
All the three arrested persons were produced in the court on Wednesday which remanded them to 6 days' police custody.