Media fraternity of Kokrajhar in Assam remembered veteran journalist Chino Basumatary on his fourth death anniversary on Saturday.
Organized by Kokrajhar Press Club, journalists in Kokrajhar paid floral tributes to late Basumatary followed by a one minute condolence.
President of Kokrajhar Press Club Preetam Brahma Choudhury recalled the contribution of the veteran journalist in the field of journalism. Basumatary was a torch bearer of journalism in Bodoland region.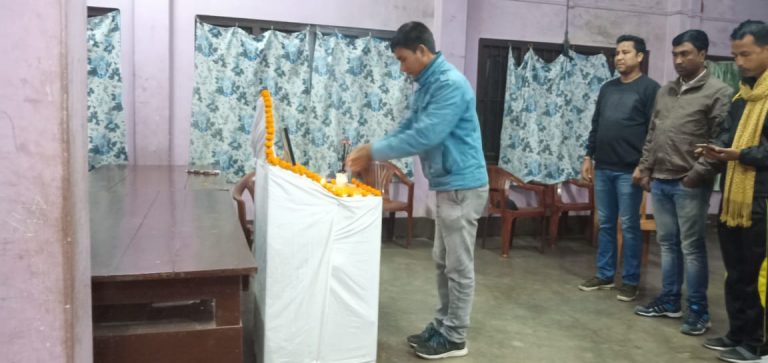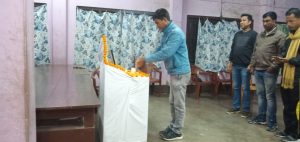 Besides being the owner and editor of the oldest running Bodo daily newspaper 'Bodosa News Daily', he was also the president of All Assam Small Newspapers' Association, president of Press Owner Association, Kokrajhar, trustee of Media Trust, Assam and a member of northeast newspaper societies. He was also the founder of Kokrajhar Press Club.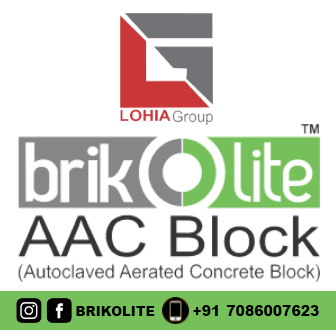 Born at Kashikotra Bhaulaguri village in Chirang district, Basumatary was a recipient of Dr Ambedkar Fellowship Award-2005, conferred by Bharatiya Dalit Sahitya Akademi in recognition of the commendable literary, social and cultural services.
His publication include Aronai (fortnightly newspaper) from 1986 to February 1991, Bodosa Weekly from March 24, 1991 to December 31, 2005 and Bodosa Daily since January 1, 2006.