One Probinson Timung was attacked on Monday by a group of Khasi-Pnar people in West Karbi Anglong district of Assam with sharp weapons.
According to information, in the tense region of Assam-Meghalaya border at Nongjirong under Hamren police station, Timung was attacked by daos by three Khasi-Pnar men while he was returning from his jhum field at around 6 in the evening on Monday.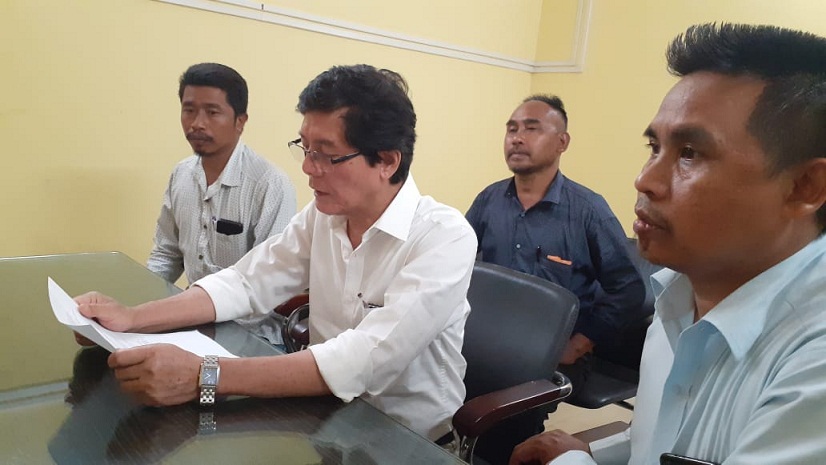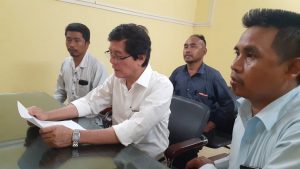 Timung managed to escape from the attackers and took shelter in a Khasi village in Tapat where he fainted due to loss of blood.
Also read: SC asks Centre to file affidavit on Assam-Meghalaya border dispute
The villagers of Tapat took the severely injured man to Hamren civil hospital where he is undergoing treatment.
In connection with the incident, All Party Hills Leaders Conference (APHLC) leader JI Kathar has submitted a memorandum to the additional deputy commissioner of West Karbi Anglong district, MD Parvez Amin urging the district administration to constitute a peace committee between the Karbi and Khasi-Pnar tribes.
He also requested the district administration of West Karbi Anglong district to extend financial help to the victim for medical expenses.
An FIR has already been lodged regarding the attack.