Junior Doctors of Silchar Medical College and Hospital (SMCH) sat for a protest outside its Out Patient Department (OPD), on Tuesday, bringing all medical services to a standstill.
The anger and outrage that led to this protest, began Monday evening, when family members of one patient named Fazu Mia Laskar, aged 60 years and a resident of Madhurbond on the outskirts of Silchar Town, died at 5:45 pm, when he was undergoing treatment at the hospital, to replace his pace maker.
The matter turned worse, and goes to show the plight of this 1000 bedded government hospital, power services were down, and that too in an ICU unit of the Cardiology Department.
Unable to monitor on the screens, of the health and conditions of these patients, led to the death of Fazu Mia Laskar, alleged his family members.
Enraged by this outcome, family members of Fazu Mia didn't waste time in ransacking the ICU unit of the department and also beat up the senior cardiologist Dr Ahmed Choudhury for such lapses.
Junior doctors too, who were on duty, were not spared from this assault.
Demanding for a stringent security of this hospital, and CCTV cameras to be put up in all corners, these students, sat in for a protest on Tuesday shutting down all medical services in the process.
Speaking to Northeast Now, Tinku Bora, a junior doctor of the college informed that 'we are not gods, nor demons, but we try our best to make a patient get well soon, because we too are humans'.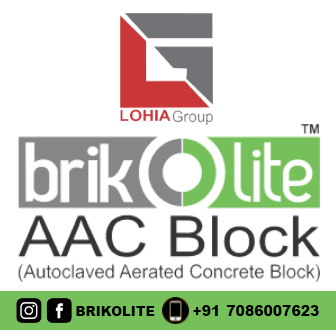 He added, "We want full security of each one of us for we are here to treat patients and not get beaten by them."
Another doctor on condition of anonymity informed, that, even after reporting the matter to the hospital authorities, on Monday evening itself, an FIR for this incident was not lodged.
The junior doctors latter submitted a memorandum to the principal cum chief superintendent Shilpi Rani Barman, who has convened a high level meeting for this whole episode, at the time of filing this report.