Assam Chief Minister Sarbananda Sonowal inaugurated Jeevanjyoti Institute of Medical Sciences, a 300-bedded super specialty hospital at Silchar on Friday. The hospital is expected to significantly boost healthcare facility at the Barak valley and would also serve the people of Tripura, Manipur and Mizoram.
Addressing the gathering on the occasion, chief minister Sarbananda Sonowal said the state government accords top priority for the improvement of health care facilities in the state so that the poor and needy can avail of best medical facilities.
He further said the state government is implementing several schemes for ensuring social security and economic growth of the people.
Sonowal also said dredging of Barak River has already been launched and construction of Swami Vivekananda International Research Centre will start soon.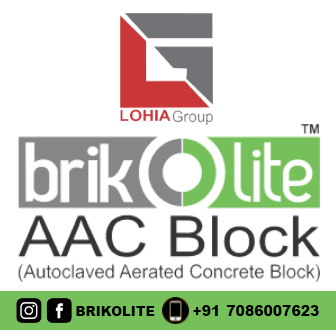 The chief minister said updating exercise of NRC is going on smoothly in the state under the guidance of the Supreme Court and it is on the verge of completion. He also urged the people not to panic if their names are not included in the drafts as they would be given ample opportunities to register their claims and objections and each of them would get equal opportunity.
He also called upon the people to follow the ideals of Mahapurush Srimanta Sankaradev and Swami Vivekananda and reinforce peace, harmony and brotherhood.
Health Minister Himanta Biswa Sarma in his speech underlined the need for coordinated effort of the government and private sector for improvement of the health care infrastructure in the state.
He also said the "Ayushmaan Bharat Yojna" would be rolled out in the state in November and this scheme would benefit around 27 lakh poor families. The health minister also said that construction of Karimganj Medical College and enrolment for dental courses at Silchar Medical College would begin in the current fiscal. He also said that cancer care centres would be opened at Silchar and Karimganj as part of state government's initiative to strengthen cancer care facilities at designated health institutions in the state with support from Tata Trust.
Forest Minister Parimal Suklabaidya, MLA Dilip Paul, former union minister Kabindra Purkayasta, ex-minister Gautam Roy and several MLAs were present in the programme.