'If music be the food of love play on', William Shakespeare had   penned this famous line in his comedy, Twelfth Night, in the 17th century.
The Asom Sattriya Sangeet Mahavidyalaya in eastern Assam's Jorhat has elevated this to: 'If music be the food of academics, play on.'
Also read: Assam HS results: Jorhat's private colleges shine, 9 students secure ranks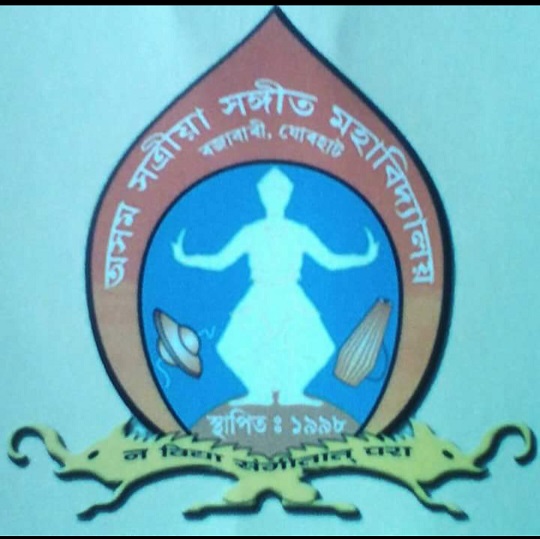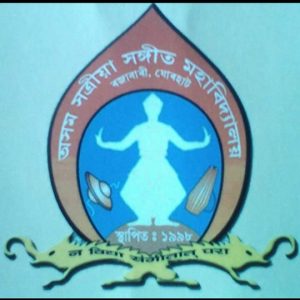 In the Higher Secondary examination results, 2019 declared on Saturday by the Assam Higher Secondary Education Council (AHSEC), four students out of ten secured first division by scoring very high marks in two subjects on music and culture offered by the College.
Principal of the College, Sarangapani Bordoloi said that out of the ten students, seven had passed, four in first division and three in second division.
"Although the marks in other subjects might have been as low as the 30s or 40s, the two subjects in music which may have been in the 80s or 90s have elevated them to the first division," he said.
Citing the example of Rodali Dutta,  one of the students who achieved first division, he said that she had come from an interior place in Lakhimpur district with just 1.6 per cent short of distinction marks in HSLC with letter marks (80% and above) in six subjects but she had music in her blood and therefore took admission there. Rodali got 93 marks in table, the highest in the State along with Jimpi Borah, another student of Asom Sattriya Sangit Mahavidyalaya.
Bordoloi further said that very few people know that even music can take them places if they have the passion for it.
"The higher secondary examination does not mean achieving grades only in subjects for which you have to study up on," he said.
Not only has Rodali and Jimpi achieved the highest marks but Arkid Anshu Goswami got 83 per cent, the highest in the State in  Hindustani Vocal and  also the highest 88 per cent in Borgeet  and both Pritam Jit Dutta and Ajay Borah got 88 per cent, the highest in the State in Khol.
There were no students in violin and sitar.
The courses on offer are Assamese folk dances and music, Kathak and Xattriya dance.