The district unit office of Asom Jatiyatabadi Yuba Chatra Parishad, (AJYCP) at Mithapukhuri area in eastern Assam's was locked and sealed by the district administration on Friday as per the order of the Jorhat District Magistrate.
A team led by Jorhat sub-divisional officer (Civil) Bipul Das locked the office and sealed it.
Das said that the office was locked over apprehensions that two factions of AJYCP would clash as they both had laid claims to it.
The district magistrate has also issued an order prohibiting any person coming within 100 metre radius of the office under Section 144 CrPC.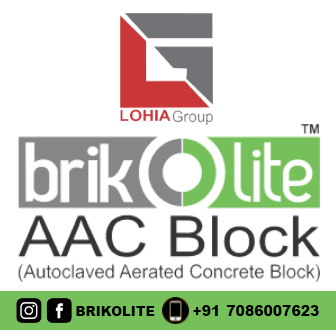 Additional deputy commissioner Jayanta Goswami said that the decision to seal the office by the administration was taken to prevent breach of peace and to maintain law and order in view of possibility of two factions of AJYCP clashing over possession of the office.
Goswami said that on Thursday one faction of the students' body, claming to be the representing the real AJYCP,  informed the district administration that the faction on Friday ( June 7) will be taking possession of the office by going to the place with large number of members and supporters.
Similarly, the other faction also, informed the administration that they were the real one and would not vacate the premises and urged the administration to take necessary steps to prevent any untoward incident happening due to any attempt made to dislodge them, the additional deputy commissioner stated.
He said that in view of the emerging situation the District Magistrate intervened and the order will be effect until further orders.
Earlier this year after former State  AJYCP President and a veteran leader of the organisation, Putul Dutta stepped down from the post the Jorhat district unit committee of AJYCP got divided and another committee was formed leading to tussle between both sides regarding possession of the office.
Dutta and his faction have been in possession of the office.