A pall of gloom has descended at the Gohain Tekela Gaon at Teok in the eastern outskirts ofJorhat district following the passing away of artist Nityananda Mahanta. He died at his residence due to old age ailments at about5.35 pmtoday. He was 83.
Mahanta popularly known as the Chitralekha artist was famous for constructing several arched gateways placed in front of naamghars including the earlier gateway of the Dhekiakhowa Barnamghar here.
He also designed several murals and also thapona inside the naamghars. TillThursdayhe was working on a design and was known to be inexhaustible taking a power nap of 10 minutes duration at about1pmafter a meal of fruits and soaked gram He began work from about6 amtill evening.
He led an austere life and was not known to eat much during the daytime, skipping lunch and having a light meal at night.
Having founded the Chitralekha centre, where he was assisted in his work by other artists and helpers, Mahanta worked with different material like wood, paint, cement and even iron.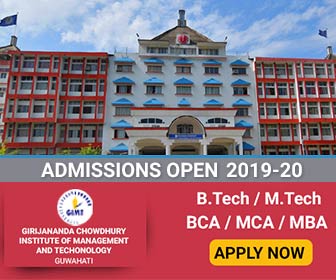 In a few naamghars he designed big earthen lamps (diyas) in such a way that not a drop of oil went to waste.
He also designed water tanks through which the amount of water could be perceived.
Although he had donated his body to the Jorhat Medical College and Hospital, it could not be taken as it was aSaturdayand the cooler was not functioning and could be repaired onlyon Monday. He is survived by two sons.