With rains staying clear for the evening of Bijoya Dasami, thousands came out of their homes in Silchar of Cachar district in Assam on Tuesday, to bid goodbye to Goddess Durga with a prayer to come once again next year.
This scene was replete with blazing sounds and lighting for the puja committees making their way to Sadarghat for immersing Goddess Durga.
Adequate arrangements were made by the Silchar Municipal Board (SMB) while Cachar police put up police personnel and para military forces in all strategic locations leading up to this immersion ghat.
Last year 292 idols were immersed spanning close to two to three days, and this year too, won't be any different, for which, SDRF and NDRF teams, apart from SMB staffs, have been pressed into service for a smooth completion of this ritual.
Inland Water Transport's (IWT) ferry boat from where Goddess Durga is immersed, has also been fortified with checks of water level of river Barak gauged at all times.
Deputy Commissioner of Cachar, Laya Madduri, vouching for a smooth conduct of bisarjan to Northeast Now, said,"For the first time we have put up boats and cranes 100 metres ahead, downstream, to pick out the idols, thus, not to pollute river Barak."
She added, "Puja committees too have been requested to take out inorganic materials for which at Sadarghat immersion site, scouts and guides, are taking care of that task, while, our team from Solid and Liquid Resource Management (SLRM) would later segregate it for re-use."
"Even during pujas we have been able to feed close to 176 kilograms of vegetable wastes coming out of puja pandals, to 200 cattles in goshala, situated in Budhurail on the outskirts of Silchar, for which, I am grateful to all the puja committees," said, the deputy commissioner of Cachar.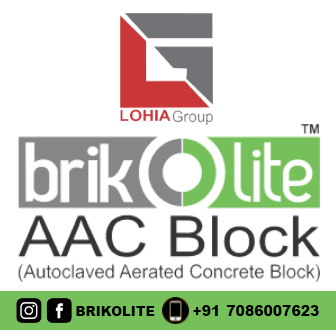 MLA from Silchar Dilip Kumar Paul, talking to this correspondent felt a contended man for this puja passed off peacefully without any untoward incident reported from his constituency.
Paul added, "I thank one and all of various communities and religion for taking part wholeheartedly in this biggest festival of Barak valley."