The founder-president of All Cachar Karimganj Hailakandi Students' Association, Pradip Dutta Roy, on Monday informed that the Assam Government has failed miserably to prevent rampant transport of coal going on in Barak Valley.
Addressing media-persons at a news conference in Silchar on Monday, Pradip Dutta Roy said, "Illegal coal transport has started again in spite of vigorous efforts by the government to prevent it. The illegal trade continues to thrive unchecked with the authorities apparently being in a state of oblivion regarding the matter."
"Coal is brought from Meghalaya to the valley through Gumrah in Cachar district on a daily basis and a syndicate comprising a section of elements from the administration, police and political parties is controlling the business," founder president of ACKHSA alleged talking to Northeast Now.
Around 300 trucks enter Barak Valley daily and these are passed through Gumrah check-point at night in exchange of money.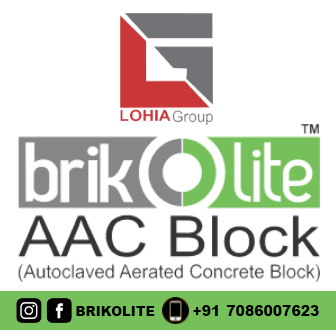 Around Rs 40,000 to 50,000 is taken from every truck, he said, adding that the coal, which is brought from Meghalaya, is transported to Tripura and Bangladesh.
To check this illegal coal transport, a probe was conducted by the CID a few months back as per the instructions of Assam Chief Minister, Sarbananda Sonowal.
Some arrests were made; however, the matter apparently lost attention, later, even after this issue was made public by various news dailies from time to time, said, Pradip Dutta Roy, talking to this correspondent.