The identity of the person who was tied to a post at Kumrakata village in Hojai district of Assam on Friday morning and was beaten black and blue – has finally been established – the person has been idenitified as Ratan Bordoloi of Morigaon. It has also been established that Ratan was mistaken to be a thief and his family members  have filed an FIR in this regard at the Hojai police station.
Ratan was working in Manipur and had boarded a train to go to Morigaon. He was supposed to get down at Chaparmukh Railway Station but, by mistake, he got down at Hojai Railway Station. And, as ill luck would have it, he landed up at the said village in the dead of night and was given a severe thrashing by the villagers mistaking him to be a thief.
On learning about the incident, the family members of Ratan came to Hojai and took him back from Hojai police station.
Earlier, the villagers told this correspondent that incidences of theft has increased in the said village in the last few days and the people are living in perennial fear. They also said that the man gave them enough reason to suspect that he was indeed a thief.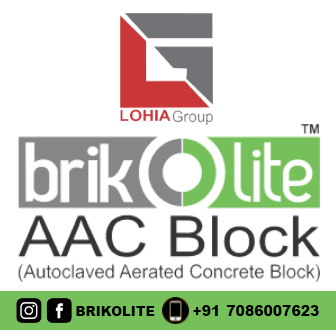 The villagers further told this correspondent that things have come to such a pass that everyday a person from one of the households (on a rotational basis) stays up the whole night and keeps a watch over the village.  In the wee hours on Friday morning, the villagers said, the said man reportedly tried to enter a villager's house (around 2:30 am) with the intention of stealing. Though the villagers tried to nab him, he managed to flee from the scene. But, early in the morning, he was again seen trying to enter the same person's house following which the village people tied him to a pole and gave him a sound thrashing.