A 15-day course on make-up successfully concluded in Hojai district of Assam with the certificate distribution programme at the Ramthakur Mandir Hall in Hojai on Sunday.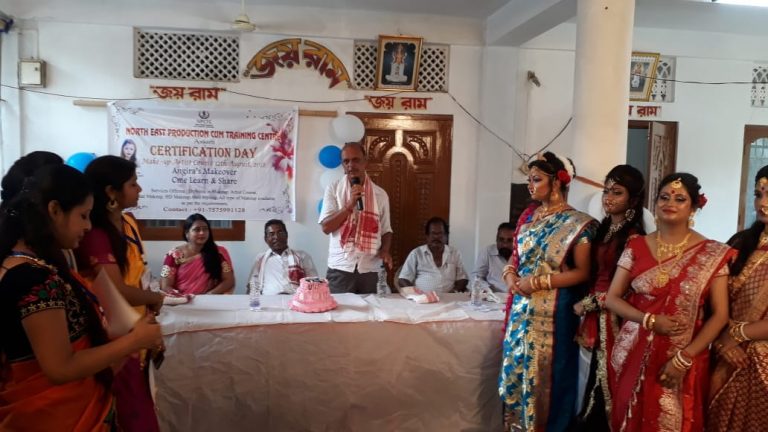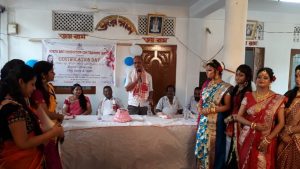 Addressing the gathering and the successful participants, president of the governing body of Ramthakur Mandir, Sushar Kanta Paul, said, "At present times, there is competition in each sector. The only key to empower ourselves is to be self-reliant."
Paul graced the certificate distribution programme as the chief Guest organized by Angira's Makeover under the aegis of North East Production Cum Training Centre.
Speaking on the occasion, Director of Angira's Makeover, Nandita Bhowmick briefly explained the objective of this programme.
She said in order to empower girls, the 15 days course on portfolio makeup, high definition non-bridal makeup, normal bridal makeup, hair styling, saree styling and knowledge of photography was conducted.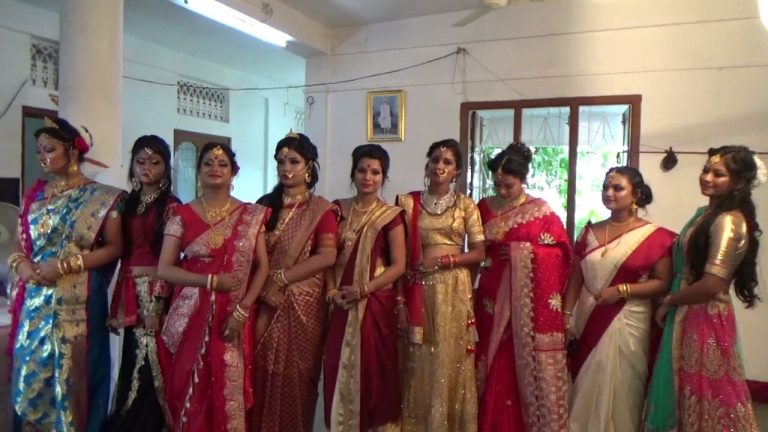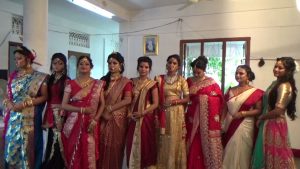 Several prominent personalities, especially women from various professional fields graced the occasion as special invitees.
Speaking on the occasion all the eminent personalities lauded the efforts of Nandita Bhowmick and said this type of noble endeavour which encourages girls are exemplary as they make one self-dependent, which is very important in today's world of tough competition.
Papiya Nandi, Puja Mai, Priyanka Ghosh, Missme Ghosh, Ruma Rai Mondal, Puja Sharma, Srima Rai, Payal Bhowal and Nandi Das were presented certificates on successful completion of their courses.