After Mizoram and Meghalaya, Assam has emerged as the third North-eastern state to start All India Football Federation's ambitious baby league project as the state's first ever structured youth league "Greater Guwahati Baby League" (GGBL) on Sunday at Nehru Stadium here.
Organizers said more than 400 kids from total 56 teams started their campaign to battle for the first ever league title.
The league, organized by Sportscraft Management in association with Guwahati City FC (GCFC) and Assam Football Association, is divided into four age groups categories and will see these 56 teams compete for four months.
"In addition, 8 teams will also play in under-14 age group in the league," organizers said adding that more than 200 matches will be played during the league.
Matches will be played every Sunday to provide these budding footballers enough competitive game time as well as recovery time to sharpen their football talents from very young age.
The league is operated under rules and regulations of All India Football Federation and supported by Decathlon; Egua packaged drinking water Champions Cafe and Sun Valley Hospital.
In the opening day in U7 category GTC Rhinos beat Rajbari AC Sanghi 11-0, in U9 category International Riders beat Manomay Tigers 5-1, NFR Chitahs beat Rainbow FC 14-0, Dispur Lions beat Rajbari AC Sanhai 2-0.
In U11 A group GYSFCC Bulls were beaten by Sanskriti Warriors 9-0, GTC Rhinos beat Sarusajai Hawks 2-0 while the game between NFR Chitahs and Manomay Tigers remained goalless.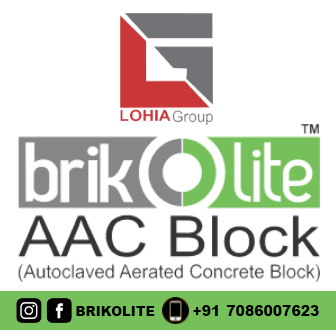 In U11 B group GYSFCC Dragons beat Ringchang Eagles 2-0, NFR Crows beat APRO Pythons 2-0, Sarusajai Sharks beat Dispur Lions 5-0. In U13 Category Dispur Lions beat Asgard FC 1-0, said a statement released by Sportscraft Management.