Around 433 footballers from Northeast and states like Madhya Pradesh, Uttar Pradesh, Gujarat and West Bengal took part in the Guwahati City FC's (GCFC) first ever trial for its U18 youth team.
The trials were organized at Horticulture Research Station, Kahikuchi on 5-6 May in collaboration with Sportscraft Management.
Selected players will represent the club in all local, regional and national level youth competitions including U18 I-League in near future, said club director Kaustab Chakraborty.
He also informed that GCFC will soon form its U13 and U15 age group teams with the same objective. Along with team formation, GCFC will continue its grassroots development projects and soon start soccer schools in various parts of the city and a youth academy.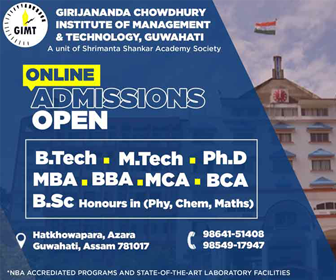 The club will also start a professional league featuring 6-13 years old footballers in adherence to All India Football Federation's ambitious baby league, said chakraborty.