Even as the day for the election to the North Cachar Hills Autonomous Council is drawing near, the district unit of the Bharatiya Janata Party (BJP) is distraught with internal conflicts.
The internal conflicts have reached a crescendo over offering candidature for the ensuing council elections.
In a major fallout of this internal conflict in Dima Hasao district BJP, former Dima Halam Daogah (DHD) chief Dilip Nunisa has deserted the saffron party to join the Indian National Congress on Thursday.
This major development ahead of the Council elections has shaken the ruling party in the district.
Notably, Nunisa who has been representing the Diyungmukh constituency for quite some time has effected noticeable development in the region.
In this context, he was forced to leave the party when denied ticket for the ensuing polls.
Now Nunisa will contest the upcoming Council elections from 24 Hamri constituency on a Congress ticket.
Notably, Nunisa who had earlier sought BJP ticket for his home constituency filed his nomination on a Congress ticket at around 11 am on Thursday.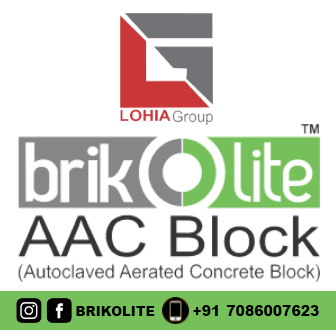 Election for the North Cachar Hills Autonomous Council will be held on January 19 next.
Thursday is the last day of filing of nomination papers.
The elections this time around would be interesting to watch as several candidates who were denied tickets by the BJP have filed nomination papers as independents.