Assam Forest Department on Thursday finally decided to keep in abeyance the decision to transport four juvenile elephants from Tinsukia to the Jagannath Temple in Ahmedabad.
Ranjana Gupta, Assam's Principal Chief Conservator of Forest (Wildlife) issued the office order no- 410 (Memo no. WL/FG.7/16/TP/Pt-C/2014-15/Pt/Vol II), saying that in view of the prevailing heat wave condition in North West India, the order to transport the elephants have been kept in abeyance.
It is apparent that the Assam Forest Department's decision to keep the decision to transport the elephants in abeyance is a response to the report by the Veterinary Experts Committee, which was submitted to the Assam government on Wednesday evening.
Also Read – Unanswered questions on Assam's elephant transport debate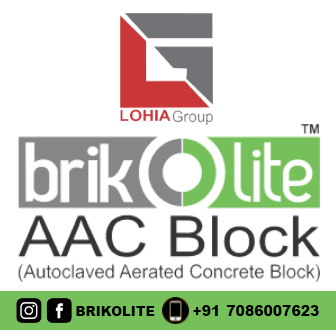 The veterinary experts had said as elephants have very weak thermo-regulatory system, owing to presence of minimal sweat glands, there was every possibility of the elephants suffering heat stroke while on transit.
The expert committee comprised of Dr. Pulin Chandra Das, well-known elephant expert Dr. K.K. Sarma, Dr. Pranjit Baruah, Dr. Bijoy Gogoi and Dr. Debabrata Phukan. 
Following an order by the Gauhati High Court, the experts committee was constituted by the Assam government to put forward suggestions for smooth transportation of elephants to Ahmedabad.