Assam Police nabbed five dreaded leaders of the banned militant outfit Karbi People's Liberation Tigers (KPLT) at Umrangso in Dima Hasao district on Sunday.
Acting on a tip off, a police team raided a lodge in the industrial town of the hill district and apprehended the militants belonging to the anti-talk faction of the outlawed militant outfit.
The police team was led by additional superintendent of police in Dima Hasao, Prasanta Dutta.
According to sources, police had specific information that the five dreaded leaders of the KPLT were holed up at Umrangso. Accordingly, the police launched the operation.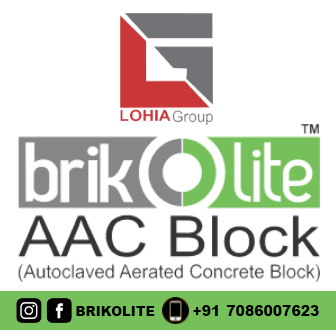 The apprehended KPLT militants have been identified as Rongbin Ejang alias Menjing Thransa, the self-styled chairman of the anti-talk faction of the outfit, Hatsing Phongso, Mathew Rongpi, Jiten Kro and Baster Hanse.
Police are now investigating the reason behind these KPLT leaders coming out of their hideout inside dense jungles and camping in Umrangso.
According to police sources, the KPLT leaders were holed up in Umrangso for planning a bomb explosion apart from generating funds and recruitment of new cadres.
The arrest of the top leaders is considered as a major blow to the anti-talk faction of the outfit.
Police, however, refrained from giving giving details of the operation.