Five bookies were arrested in Dibrugarh for running an online cricket betting racket and were produced in the court on Monday.
Among the five arrested are the BJP Dibrugarh Nagar Mandal vice-president Mithun Das. They were running a betting racket on IPL matches.
Cops said that the local BJP leader Mithun Das is the kingpin of the racket which operated from his business establishment situated in Naliapool area of the town.
Also Read: Police bust betting racket in Assam's Dhubri, arrest 2
"After getting information regarding online betting racket vis-à-vis IPL matches operating from Mithun Das's place, we immediately raided his shop and found that five of them were running the racket," stated a police official of Dibrugarh police station.
The police official informed that five cell phones were seized from their possession.
Apart from Mithun Das, the other four arrested are – Tridiv Das, Bapan Bhowmik, Sudip Sarkar and Ramen Talukdar.
A case has been registered against the five at Dibrugarh police station under Section 384 of the IPC r/w Section 14 of the Assam Game and Betting Act.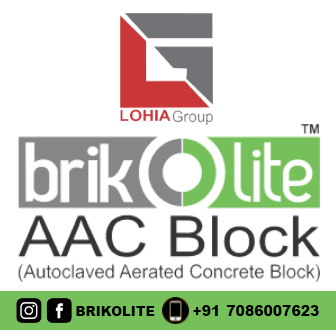 According to police, the bookies used to place bets on behalf of punters from the Upper Assam towns. Some of the punters used to bet exorbitant amount as high as Rs 1 lakh on a single bet.
The bookies are being grilled by the cops as regards the modus operandi of the betting racket.
"We are investigating the matter because illegal betting involves crores of rupees and the bookies are cashing in on it. We cannot give a clear picture right now as investigations are on," the police official further stated.