First vice chancellor of Rabindra Nath Tagore University of Hojai in Assam, Amalendu Chakraborty, took charge of the university on Friday in Hojai.
As soon as joining the Rabindra Nath Tagore University, the vice chancellor planted saplings at the University campus.
Talking to Northeast Now exclusively, the vice chancellor Amalendu Chakraborty said, "This is the first government university by the name of Rabindra Nath Tagore in India, however. There is another university in the name of Rabindra Nath Tagore in Madhya Pradesh but it is private."
"We will be trying to establish this university with full facility and so a meeting within few days will be conducted at Governor's office where a further blueprint of the new Rabindra Nath Tagore University will discussed and accordingly we will proceed," he added.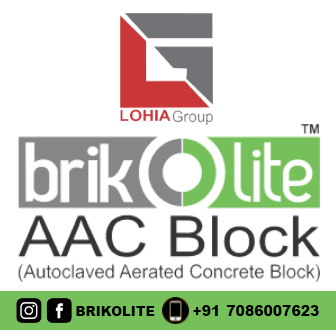 He said the top priority will be given to all the departments.
Chakraborty further shared the memories while he was in Hojai College back in the year 1979 at Bengali Department for nine months.
It is to be mentioned that on June 1, 2019, the vice chancellor joined at Governor's office in Guwahati and on Friday, the vice chancellor has took over the charge at Rabindra Nath Tagore University Hojai.