The first meeting of the executive body of State Innovation and Transformation Aayog, Assam (SITA) was held on Friday at the office chamber of the vice chairman Dipok Kumar Barthakur who also chaired the executive body meeting.
The meeting discussed on the various projects identified for implementation by SITA for the year 2019-20. The projects were for the development and study of a smart platform for promotion of renewable energy in Assam, floods and its impact on livelihood in rural Assam, survey of rural primary markets in Assam, a study on dying rivers, a study on India's connection with South East Asia, estimation of per capita farm household income across various categories of farmers in Assam, muga rearing to production with special focus on Dhemaji, Dhokuakhana, Jorhat, Golaghat and a study on skilling of youth in the State.
After a threadbare discussion, the meeting decided that the projects may be carried out in partnership with various concerned departments for its proper implementation.
The executive body apart from discussing on the plans and projects, held discussions on the draft MoU prepared for implementation of projects by partners, on financial and service by-laws and other relevant matters.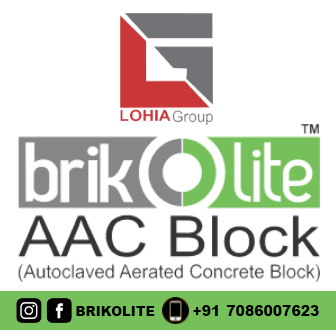 The meeting was attended by chief secretary Alok Kumar, additional chief secretaries Rajiv Kumar Bora and Ravi Capoor who are members of the executive committee of SITA.