Assam filmmaker Bhargav Saikia's short fantasy film, The Black Cat has bagged awards for Best Cinematography (A. Vasanth) and Best Music (Advait Nemlekar) at the recent Critics Choice Short Film Awards in Mumbai.
The film was also nominated for Best Film (Fiction) and Best Director (Fiction) awards category.
The 22-minute short English film, produced and directed by Saikia is adapted from Ruskin Bond's short story and has all the elements of mystery and spookiness that are the content of fantasy films.
The film stars Tom Alter as Ruskin Bond, Shernaz Patel as Miss Bellows and Uday Chandra as Jaffer.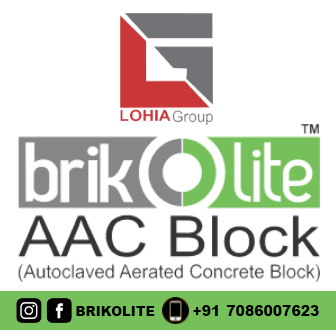 The film, replete with old world charm bagged the Best Cinematography Award at the summer edition of Asians on Film Festival of Shorts held in USA in 2017 and also received an honourable mention in the Best Fantasy/Sci-Fi category in the film festival.
Critics Choice Short Film Awards is an annual award show presented by the Film Critics Guild, a newly-formed association of India's top film critics, in partnership with the Motion Content Group.