With Durga Puja less than seven days away, preparations for the celebration in Hojai district of Assam are on in full swing.  Members of various puja committees are working overtime to finish work on pandals in time.
While artisans are busy in giving final touches to the idols of Durga along with Ganesha, Laxmi, Saraswati and Kartikaye.
Tent-house workers are busy in giving shape to massive theme-based welcome arches and light gates on the streets, lanes and by-lanes of the pandals.
This year, Durga Puja celebrations will begin with sasthi puja on October 15 while immersion of the deities has been scheduled on October 20.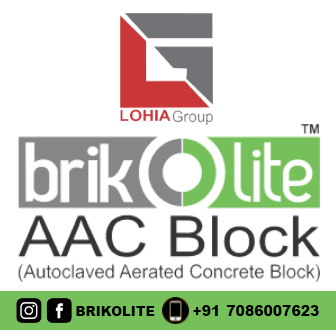 In spite of inflation and simmering tension over National Register of Citizens (NRC), the enthusiasm of denizens of Hojai district has not dampened for Durga Puja.
People want to worship Goddess Durga accordingly as per vedic rituals and take her blessings.
In Hojai, the idol of eighteen hands Durga is always been an special attraction for the devotees.
Since the year 1967, Adarsha Durga Puja Samity is organizing this puja.
This is their 52nd year. The puja samity believes that, when Durga slaughtered Mahisashur, she was in her 18 hands gesture.
So, they started worshipping 18 hands Durga Idol.