Darrang district of Assam has been designated as aspirational district under the 'Transformation of Aspirational District Programme' of NITI Ayog.
In the purview of initiatives under the Aspirational District Programme, the Department of Elementary Education of Darrang district has undertaken a sustainable and systematic effort to develop the schools of the tea garden areas of the district.
It has given emphasis on improving the learning outcome, transaction rate, infrastructure, reduced dropout and capacity building of schools.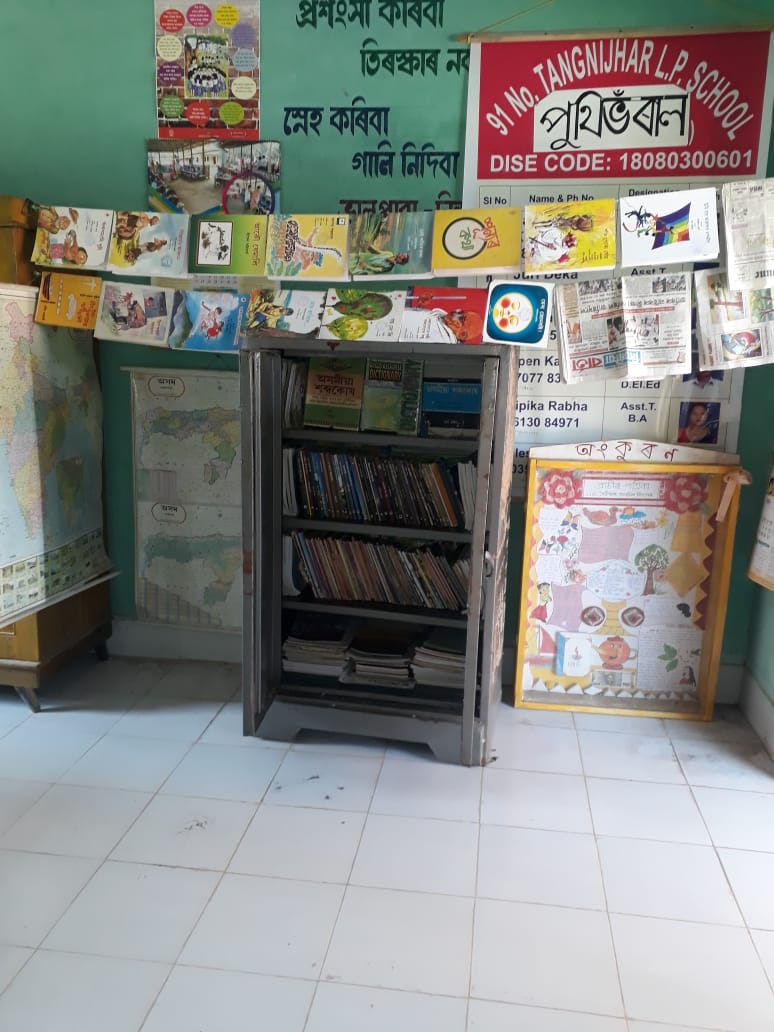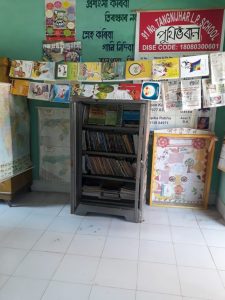 The cluster resource centre coordinators (CRCCs), headmasters/headmistresses, teachers, members of the school management committees and community has been brought together to achieve this objective.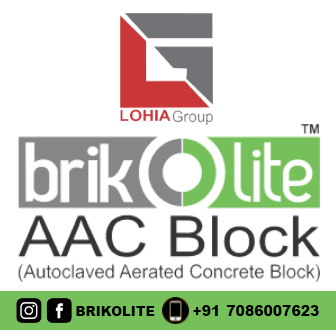 In every school functional library been designed and 'building as leaning aid' (BALA) has been introduced to facilitate the teaching learning process.
Under the programme, steps are also been taken to ensure improved maintenance of school campus and also the infrastructure.
Coordinated efforts are also on to bring out the desired learning outcome of the students.
Such efforts are being welcomed and highly lauded by the people.