The Territorial Army has been acting as an interface between the local populace and the Army with distinction. The Territorial Army has unfailingly risen to every challenge for the security of the nation and for welfare of its citizens.
The 135 Inf Bn (TA) Eco, Assam stationed in Kokrajhar is making an immense contribution in helping them to understand the peculiarities of the State and carry out its afforestation task with human touch.
With the activities of the Ecological Territorial Army (ETF) the unit has gained tremendous goodwill of the local population.
Monaranjan  Barman, publicity officer of the Eco Task Force said that a Reach Out Campaign was organized in Bishmuri, gathering local populace of Kokrajhar in Bishmuri Anjalu Club.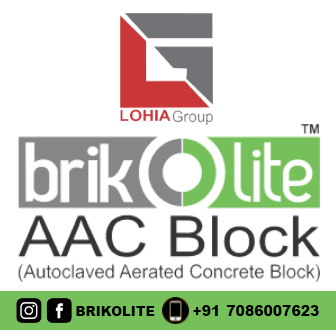 An awareness lecture was delivered in the local language for ease of understanding, explaining in detail the role and task of the Territorial Army and as to why it is called the 'Citizens Army'.
Also, in the same breath knowledge of the organization was conveyed with all its attractive features to the public.
He said that the youth of Kokrajhar which formed the majority of the audience were made aware of the avenues to serve in Territorial Army.
The reach out campaign was well planned and coordinated and had the desired impact on the local populace especially, young professionals of Kokrajhar.