Drivers in India no longer need to carry their licence, registration papers and others.
This has given relief to the drivers including the ones from the Northeast, who most of the times forget to carry their licence and are fined when caught by traffic police or enforcement officers.
Anyone driving a vehicle just need to carry a digitized form of the documents with them while driving.
The Ministry of Surface Transport and National Highway confirmed this and said that necessary instructions have already been sent to the State Governments after preparing a Standard Operating Procedures (SOP).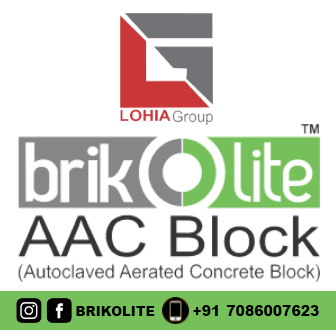 The instruction by the Ministry will allow the vehicle owners and drivers to submit the documents in digital format wherever necessary.
The accepted list of digitized documents include driving license, registration certificate, insurance papers, medical certificate, pollution free certificate and others.
It may be mentioned here that the SOP has been issued under rule 139 of Motor Vehicle Act of 1989 and it implies that the process of issuing challan to the law breakers would also be online from now on.
While the vehicle owners and drivers could submit their documents through Digilocker app or mParivahan app, the enforcement officers could verify the documents and take necessary action through eChallan app.