A driver was kidnapped by some miscreants along with a loaded 407 truck, bearing registration number AS 06-C-3279, from a place in between Chabua and Dikom on the NH 37 on Monday night at about 8 pm.
The incident took when the driver was moving with the truck towards Dibrugarh from Tinsukia side through NH 37.
The driver was released at midnight in somewhere near Tengakhat.
The empty truck was also recovered near M/s Shell Petrol Pump in Tengakhat.
All the loaded goods (iron) were taken away by the miscreants.
The incident took place when most of the people across the world were enjoying the year-end.
The incident has also exposed lack of proper security on the National Highway in Dibrugarh district.
An FIR has been lodged at Chabua Police Station in Dibrugarh district.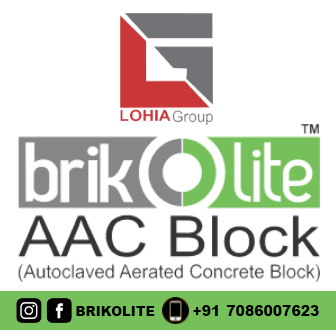 "We have been plying our vehicles through the National Highway for decades but never experienced such kind of incident." said the owner of the truck.
He also said, "It is a great concern for us that plying vehicles on the busy National Highway has become unsafe. We have lodged an FIR and hope that the police administration will be able to nab the culprits and recover our goods."