The students of Dhakuakhana College (in Assam) staged a protest in front of the local police station in Lakhimpur district on Thursday, demanding judicial enquiry into the suicide of a class XI student after the Principal allegedly misbehaved with him on Wednesday.
A report appearing in the The Telegraph stated that the students shouted slogans against the Principal Jugananda Sutradhar. The protest, which continued for several hours, was lifted after the sub-divisional police officer Cheniram Saikia assured that a proper inquiry would be launched into the incident.
The report further stated that the police on Thursday morning sent the body of 16-year-old Dulen Chutia, son of Babul Chutia, for postmortem to the Lakhimpur Civil Hospital, around 45 km from Dhakuakhana. Dulen, a resident of Bhuma Village under Dhakuakhana Police Station, hanged himself at his residence on Wednesday afternoon. The students gheraoed the Principal's residence in Baligaon late on Wednesday after they came to know about Dulen's death.
Sutradhar was rescued by the police in the wee hours on Thursday but the students resumed their demonstration from the morning. A student said on Wednesday, the principal, on getting a complaint that Dulen had teased a girl in the campus, called him to his office and later assaulted him in front of other students. Sutradhar did not oblige after Dulen pleaded for mercy and even wrote an apology letter, the student added.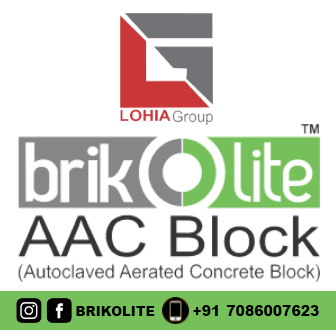 Dulen's father said after coming back from college his son entered his study room and closed the door. "We thought he was asleep. Around 6 pm, we knocked on his door and after not getting any response; we broke open the door and saw him hanging from the ceiling. We, then, informed our neighbours and Dulen's classmates," he added. Members of the college's students union have demanded stern action against the Principal Sutradhar.