Just at a time when campaigning for panchayat polls in Darrang district of Assam has been picking up, the Darrang district committee of Asom Gana Parishad (AGP) has moved State Election Commission alleging partiality and political influence regarding declaration of uncontested winners and cancellation of nominations.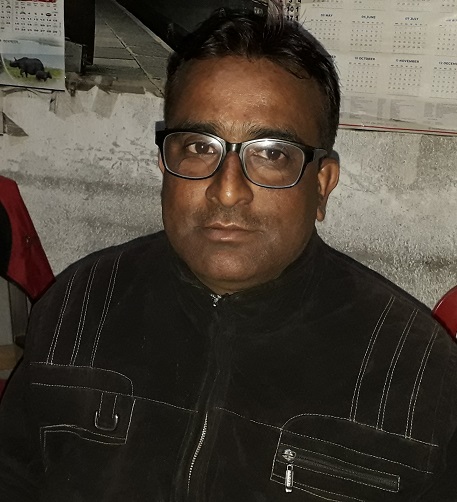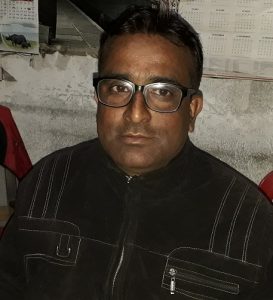 Talking to Northeast Now, Swaraj Deka, secretary of AGP's Darrang district committee stated that there have been partiality and political influence in the process of cancellation of nominations and declaration of unopposed winning candidates especially in gaon panchayat ward members of No 11 Kurua GP under Sipajhar Development Block (AP).
The authorized officer in that GP, Atul Bora, who is also the development officer of that block has played a partial role perhaps under pressure from the ruling political party and rejected the nomination of Parul Das, the AGP candidate for Ward No-10 of No11 Kurua GP couple of days after her nomination had been declared as valid by the same officer on November 18 following scrutiny and process of nomination withdrawal on November 19 last.
The biased role of the AO thus paved the way for the lone BJP candidate to be declared as the uncontested winner.
The same AO has earlier rejected nominations of three other AGP candidates Ramen Das, Nayanmani Das and Navalata Das for Ward No-1, Ward No 6 and Ward No 8 respectively allegedly without any justified reason only to help the ruling BJP candidates' easy wins.
"We had already approached  the Deputy Commissioner for justice but as we have been denied, now we have moved the State Election Commissioner for justice and ensure free and fair panchayat polls in the district," the AGP district secretary Deka maintained.
Meanwhile on being asked, the Deputy Commissioner Ashok Kr Barman admitted some sort of carelessness on the part of the AO.
However, he ruled out possibility of any changes in the decision of the AO which has been empowered in the panchayat act.
"What I would say is lack of necessary care on the part of the AO which resulted in leaking of information from the official file. However now it is beyond my power to change the earlier decisions." reacted Deputy Commissioner, Barman.