Binod Kumar Deka, former Deputy Commissioner (DC) of Chirang district, who was arrested by cops on graft charges, was remanded in judicial custody for 14 days on Saturday.
Deka was arrested by sleuths of Assam Police vigilance & anti-corruption (V&AC) branch on graft charges on Friday.
Deka was produced at the special judges' court here which sent him to 14-day judicial custody. Police sought four-day custody but the court turned down the plea of V & AC.
The V&AC had registered a case against Deka, who is currently retired, alleging that Deka had received an amount of Rs 30,000 as bribe against sanction of bill for work order.
"Along with the FIR, the complainant, who is a woman contractor, Champa Basumatary, had also submitted video clippings in support of her allegation. After investigation was carried out and from the material evidence and expert reports, prima facie said that the charges leveled against Deka has been found to be true. Hence Deka has been arrested," said a police official.
The Assam government today suspended Deka, days after he was caught on camera taking a bribe from woman contractor Basumatary.
Chief minister Sarbananda Sonowal had declared Deka's suspension based on an inquiry report from vigilance and anti-corruption branch.
Basumatary, had two pending bills amounting to Rs 30 lakh and Rs 1.2 crore in the deputy commissioner's office for work done under Sustainable Disaster Recovery Fund (SDRF).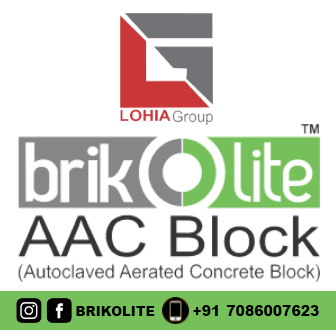 Deka had allegedly demanded 10 per cent of the total amount as bribe before he sanctioned the bill and accordingly she paid the amount and recorded it in a spycam.