The issue of Jorhat Municipal Board chairman's alleged nightly rendezvous with a widow of Ward No. 11 came to a head on Thursday when the chairman placed an application before the Board seeking one month's leave to prove his innocence.
Reports about the chairman, Jayanta Borkakoty, being caught red-handed by residents of the locality at the said widow's house and his escape by the back door after giving the excuse that he had come to inspect a toilet being constructed with JMB funds appeared in a section of the media which evoked widespread condemnations.
Also read: Assam: JMB chairman denies night time rendezvous, blames party politics
The consequence was a protest staged by the Congress members of the Board and some people of the area who condemned such 'immoral' act by Borkakoty especially in his position as the JMB chairman.
In the 19-member Jorhat Municipal Board, 12 members belong to the BJP and 7 to the Congress.
The meeting to discuss the handwritten letter by Borkakoty addressed to the executive officer of JMB, a copy of which was given to the deputy chairman, remained inconclusive with the Congress demanding his resignation followed by a walkout and two BJP members demanding a judicial probe followed by a walkout by the duo.
Sources said that the meeting was adjourned without the Board taking any decision on the matter.
A few days ago, Borkakoty had told Northeast Now that he was in no way involved in the incident and that this was a political conspiracy to break the BJP stronghold in the JMB.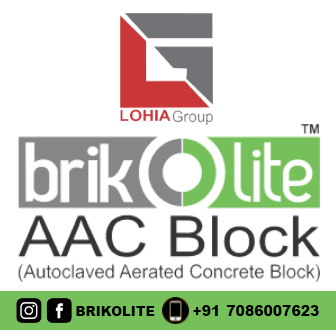 A BJP member, however, alleged that apart from such acts, there was rampant corruption taking place under the present Board.