As the movement against the Citizenship (Amendment) Bill, 2016 continues to hit the normal life in Assam, State Chief Minister Sarbananda Sonowal on Tuesday held an emergency meeting with party spokespersons at his official residence in Guwahati.
All the spokespersons of the Assam BJP were called for the emergency meeting.
According to information, Assam BJP president Ranjeet Kumar Dass, Finance Minister Himanta Biswa Sarma, Cultural Affairs Minister Naba Doley, Irrigation Minister Bhabesh Kalita were among those who attended the meeting called by Sonowal.
Party sources informed that during the meeting, various issues including the Union Cabinet's approval to set up a high-level committee for implementation of the Clause 6 of the Assam Accord; Union Cabinet's decision to adopt a draft bill to award Scheduled Tribe (ST) status to six communities of Assam; Citizenship (Amendment) Bill, 2016; KMSS leader Akhil Gogoi's claim over possible incoming of Bangladeshis in crore if the Bill is passed, were discussed in the meeting.
Party spokesperson and Irrigation Minister Bhabesh Kalita while talking to media persons after the emergency meeting said the party during the emergency meeting decided to fight the upcoming Rabha Hasong Autonomous Council polls jointly with the Rabha Hasong Joint Movement Forum.
A party source on condition of anonymity told 'Northeast Now': "It was cleared during the meeting regarding the mention in Clause 6 of the Assam Accord that the indigenous people must get social, cultural and administrative protection. Like the States of Mizoram, Meghalaya and Manipur, now the indigenous people of Assam will also get their political rights."
The source also stated: "During the meeting, it was also made clear among party spokespersons that with the ST categorization of six communities of Assam, now it will be tough for the people in Muslims-dominated areas to become MLAs."
The meeting also discussed the issue of Krishak Mukti Sangram Samiti (KMSS) leader Akhil Gogoi's reported claim that 1.90 crore Hindu Bangladeshis would enter Assam if the Citizenship (Amendment) Bill is passed.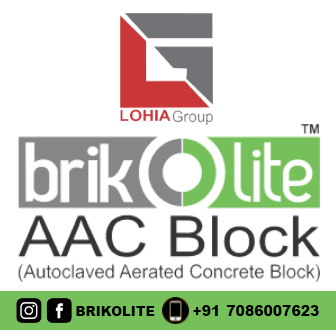 The source further said: "The party spokespersons were told that now the Bangladesh Government also extends financial support to the Hindus living in that country for conducting pujas. So, there is no scope of fresh Hindu Bangladeshis' entry into Assam."