Assam chief minister Sarbananda Sonowal on Saturday inspected the construction works of the new bridge over the river Brahmaputra connecting Nagaon and Sonitpur districts.
The new bridge is being constructed near the existing Kalia Bhomora bridge.
Sonowal urged National Highways and Infrastructure Development Corporation (NHIDCL) and the construction companies to complete the bridge within November 2020.
The new bridge over river Brahmaputra measuring 3.015 km is being constructed by Gammon India Limited and SP Singla Construction as a joint venture under the supervision of NHIDCL.
An amount of Rs.588.95 crore has been earmarked for construction of this two lane bridge.
The bridge will not only connect the north and south bank of the river Brahmaputra but will also significantly improve traffic movement.
Out of 25 pillars of this bridge, 21 pillars have already been completed and work for the remaining 4 pillars is going on in a full swing.
Chief minister Sonowal expressed satisfaction over progress of construction of the bridge.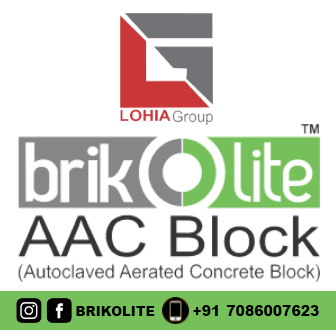 He urged the construction companies to work in three shifts instead of two for expeditious completion of the project.
During his interaction with the employees of construction companies and the journalists present at the site, Sonowal said that Prime Minister Narendra Modi has given special focus for the development of Northeast.
He said that once this new bridge is completed it will be a major boost to infrastructure in this state.
He also said preliminary works for a new bridge connecting Gohpur with Numaligarh has started besides a number of bridges including Dhuburi-Phulbari bridge which have been sanctioned by the Central government.
Earlier, the representatives of NHIDCL, Gammon India Ltd. and SP Singla Construction in a review meeting informed the CM about the cooperation and support received from the government of Assam in carrying out the project.
They informed that the Central government has allocated sufficient fund for construction of the bridge, which is expected to be complete by November 2020.
Sonowal during his review also brought the issue of slow progress of four-lane construction and repair of National Highways.
He asked the NHIDCL to expeditiously complete the construction and repair works.