Assam Chief Minister Sarbananda Sonowal on Saturday directed all the Deputy Commissioners of the state to expeditiously extend all help and support to the people affected by storm and hailstorm that lashed the state in last few days.
Chief Minister Sonowal also directed the DCs to speedily conduct survey of damages caused by the storm.
He further asked the DCs to swiftly restore electricity connection where it was snapped due to storm and also to ensure hassle-free transportation.
A severe cyclone lashedSilcharinBarak valleyof Assam on Friday evening causing extensive damage.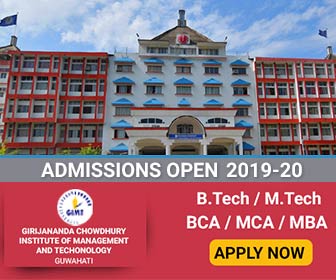 The heavy storm that lasted for over half an hour left behind a trail of destruction in this Barak valley town