Assam Chief Minister Sarbananda Sonowal on Saturday launched helpline service 'Hello Ma', which is aimed at helping people experiencing challenging moments in their lives and need support in a programme held at PWD Convention Centre in Guwahati.
Chief Minister Sonowal lauded the initiative and emphasised on collective effort of the society to help the people in need.
He urged the people to uphold societal values and exhibit deep sense of social responsibility by providing support to people who are going through difficult period in their lives.
Sonowal also stressed on maintaining positive outlook in day to day life and said that challenges are temporary and people with positive outlook can overcome that.
The Chief Minister further called upon the people to show reverence to parents and take good care of them which is of foremost requirement for the elderly people.
Renowned journalist and editor of Dainik Agradoot Kanak Sen Deka, DPG Kuladhar Saikia, eminent psychiatrist Dr. Jayanta Das and Sadin editor Anuradha Sarma Pujari also spoke on the occasion and highlighted the need of the society for being responsive and responsible.
Earlier Hajo MLA Suman Haripriya delivering the welcome speech spoke on the aim and objective behind the helpline service and the operational mechanism of the initiative.
The newly launched helpline service 'Hello Ma' through which people can get counselling and support at the time of need, can be accessed through 2202237, 2202238 and 2202239 or email [email protected].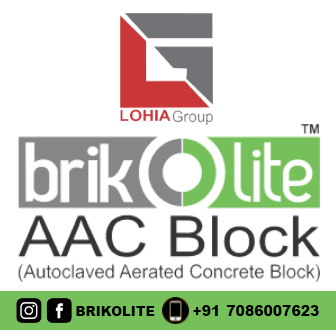 People in need can also log on the website www.helloma.assam.co to get details about the helpline service.