Is the Ministry of Health trying to "protect" the interest of suppliers of "substandard" and "spurious" drugs in Assam and is all out to "punish" the drug analyst who nailed them?
A complaint was filed on August 14 by the lawyer of Dr. Parthajyoti Gogoi, Director (in-charge) of the Regional Drugs Testing Laboratory in Guwahati to the Director General of Health Services, New Delhi.
Manik Chanda, advocate of Gauhati High Court in his complaint to the DG Health Services alleged that his client, Dr. Parthajyoti Gogoi has been transferred to Jammu with a malafide and vindictive motive and as a measure of punishment.
The lawyer claimed Dr. Gogoi, as the Director (in-charge) of the Regional Drugs Testing Laboratory in Guwahati, had reported and identified 43 sub-standard/spurious/mis-standard drugs, and based on his report, a number of dishonest suppliers faced actions in Assam.
"My client has been made victim for his honest services as Government Analyst, and his transfer order dated 10.08.2018 has not been issued in public interest," the lawyer claimed, adding that a complaint was also lodged with the Central Administrative Tribunal in Guwahati against the transfer order.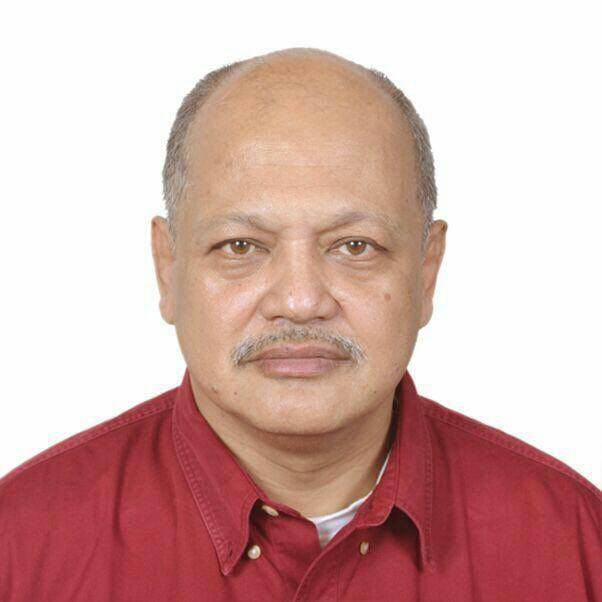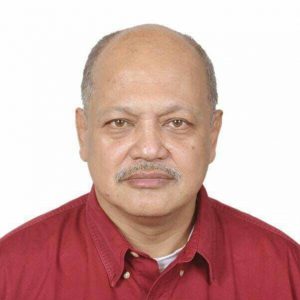 The CAT on August 14 passed an oral order and stated that the transfer order be kept in abeyance for three months. The CAT directed Dr. Gogoi to make a comprehensive representation by narrating his grievances in details to a competent authority within 15 days of the receipt of the copy of the order.
The CAT order said the respondent authority will dispose the representation by giving adequate opportunity to the applicant of being heard within a period of three months. It also directed that the applicant be allowed to resume office in the present place of posting in Guwahati immediately.
Dr. Parthajyoti Gogoi is son of former Congress legislator Amiya Gogoi, and has always been covered by armed security guards. Is his transfer a political vendetta or a ploy to safeguard spurious drugs suppliers?