Superintendent of Police of Cachar district in Assam, Rakesh Roshan, came down heavily on the allegations labeled against him for supporting coal syndicate that is running on for quite some time now in this region.
Briefing the media on the final evening of year 2018, SP, Rakesh Roshan, said, "In the past two years, during my tenure, 64 persons have been arrested, 54 trucks laden with illegal coal have been seized and 32 cases have been registered. In the past three months, 15 trucks have been seized and four persons have been arrested. Even after acting strictly to curb and stop the menace of coal mafia running this business, some are trying to defame the name of police, not just of Cachar, or of the SP, but the Assam Police as a whole."
He added, "I am willing to take legal course of action for which I am in consultation with legal experts. I won't comment anything against MLA Dilip Kumar Paul pointing fingers at us, or even me, but, shall say that National Green Tribunal (NGT) guidelines are followed to the fullest."
"None of the officers from my department want to work in Ghumrah for constant pressure to work day in and day out there. Not just that, the coal mafia plays a part to defame my officers in order to run things their way," said Rakesh Roshan.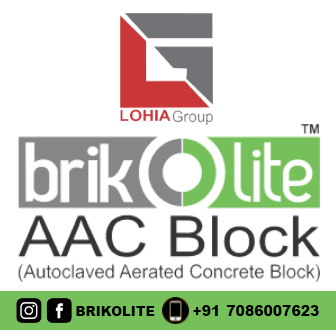 Adding further he informed, "If anyone can prove even one percent that we are corrupt and helping these coal mafia entering through Ghumrah, I am willing to do whatever he or she says me to do, hinting at MLA Dilip Kumar Paul."
My police department has also successfully registered 16 cases against illegal import of fertilizers and arrested 30 persons in the past one year, which is a remarkable achievement, said SP Rakesh Roshan.
Before winding up his meet with the press talking on the Prime Minister's scheduled visit on January 4 next year, he said, heavy security arrangements have been made and surprise nakas are being done on a regular basis. The border police too have been beefed up and we are hopeful of conducting a fool proof security set up on that day.