The Cachar District Congress Committee members addressing a press meet on Wednesday afternoon, refuted claims of the BJP party's allegation that the Congress party is conspiring to disrupt Prime Minister Narendra Modi's proposed visit to the district.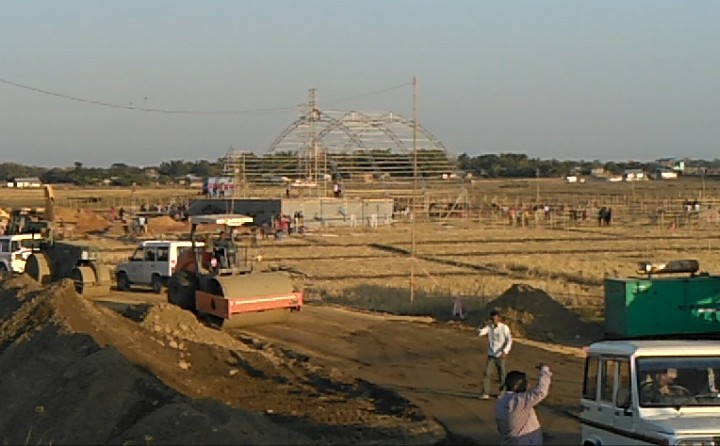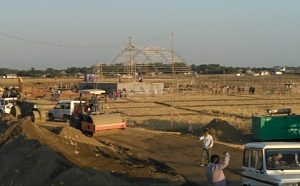 MLA from Lakhipur, Rajdeep Goala, talking to Northeast Now, said, "We do not advocate such practices rather we are taking part in an agitation by the HPC mills revival action committee of which we are a part."
On the issue of former Union Minister Kabindra Purkayastha's claims that parliamentarian and All India Mahila Congress President Sushmita Dev, is opposing Citizens (Amendment) Bill, toeing the line of her party, Rajdeep Goala, said, "How come Kabindra ji knows about what goes on inside the JPC meet as it is highly confidential, is quite surprising."
He added, "The Bill has not come out in the public domain and let us wait for it for us to know who is against it or in support of it."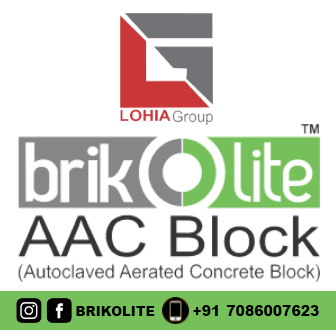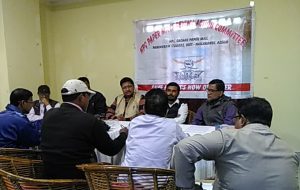 Sanjeev Roy, APCC secretary and also the convenor of HPC mills revival action committee, talking to this correspondent said, "BJP's claim that the mill was mishandled during the Congress regime that brought about its closure is utterly false and baseless. A report shows that till year 2015, it was running to its maximum capacity and was also paying dividends to the government."
Sanjeev Roy, venting his anger, informed, "We shall wait and watch what the Prime Minister delivers in his lecture on Friday at Ramnagar on the outskirts of Silchar. Whether he repeats more false promises or really speaks of mitigating the promises he made in the same venue five years back."
HPC paper mills revival action committee members informed the press on Wednesday evening that they would go ahead with their protest with a march from Tarapur in Silchar to Ramnagar, on the outskirts of it, where the Prime Minister is scheduled to reach on Friday.