Former Assam Chief Minister Tarun Gogoi on Saturday said that the Bharatiya Janata Party (BJP) despite spending lots of money failed to show desired results in the panchayat elections.
Addressing media persons in Guwahati, the former Chief Minister exuded confidence that the Congress would regain power in the State after the 2021 Assembly elections.
Gogoi also said that the results in the recently concluded Assembly elections of three states have shown that the 'Modi magic' has fizzled out in the country.
Gogoi also said that Modi's dream of Congress free country will never be fulfilled.
The former Chief Minister was particularly critical of Himanta Biswa Sarma saying that his former confidant will lose his political grasp very soon.
Gogoi also said that is it is difficult even for the Gods to understand Himanta, let alone human beings.
Asserting that he will remain in active politics, the former Chief Minister said that if the need arises he would even contest the Assembly election in 2021.
"I have the blessing and goodwill of the people and if the people desires, I will contest the next elections," he said.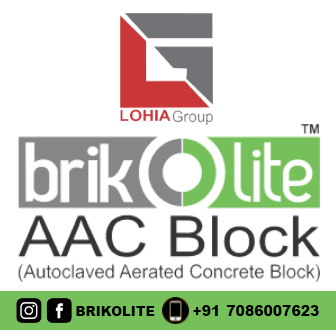 He also said that the BJP leaders have no principles.
Gogoi also said that the scrapping of special status to Assam was a betrayal of faith of the people of Assam by the BJP government at the centre.
The former Chief Minister went on to state that the BJP does not have the caliber to run a government and said that the leaders of the Assam Government do not learn from their mistakes.