In the modern world, some people always argue that humanity has been lost. But an incident on Thursday took place in the town of Barpeta of Assam which would surely restore your faith in humanity.
Also read: Assam: Muslim youths help Hindu woman perform son's last rites
All the Muslims around the world are observing the holy month of Ramzan. And during this time, on Thursday, Pavel Hasmi (22), who hails from Barpeta district decided to break his fast and donate blood to a Hindu patient.
A lady named Chanda Nath (45), a resident of Ananda Bazar of Baksa district has been suffering from severe anaemia and admitted to the ICU at Fakharuddin Ali Ahmed Medical College & Hospital, Barpeta. She has been requiring blood regularly for the last few days.
Also read: Assam: Hindu family donates land to Muslim burial ground in Lakhimpur
New Hopes Foundation, a youth based non-profit organization has a voluntary blood donor's wing that links the patients to the donors has already arranged a donor for her the previous day. She was again in need of A+ blood which was not available at the blood bank on Thursday.
The members of the organization as well as her husband were searching for a A+ donor throughout the day. When Pavel Hasmi, who is also an active member of the New Hopes Foundation learned about the situation in the afternoon, he readily agreed to break his Ramazan fast and donate blood to the lady, who is a Hindu by religion.
He travelled 20 kms from Barpeta Road to Barpeta to donate blood to the lady and showed that humanity has no religion. Hasmi is a degree final semester student of B H College.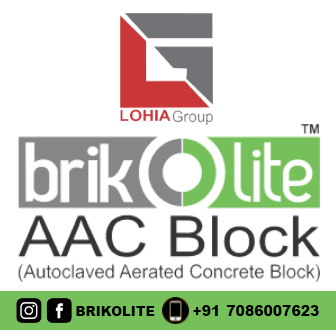 While speaking to Northeast Now, Hasmi said,"For me, the life of a person is more important than observing roza. It doesn't matter whether he is a Hindu or a Muslim or a Christian. Humanity is above all these."
He also added, "I am happy that I am able to help someone in their need and the Ramzan is not only about fasting, it's also about the little acts of kindness and love."
The other members of the New Hopes Foundation also urged more people to come forward and donate blood and do whatever they can for humanity.
People appreciated the noble work of the young man.
Notably, a few days back in a similar incident, 26-year-old Panaulla Ahmad from Mangaldai in Darrang district decided to break his fast to help a patient in dire need of blood.