An awareness programme on dog bite prevention and anti-rabies vaccination of community dogs was held at Bagibari of Kamrup (M) district in Assam on Saturday.
Also read: Assam: Vaccination drive for stray dogs in vicinity of Kaziranga
It was organized by District Animal Husbandry & Veterinary Officer in association with JBF (Just Be Friendly), Kalong-Kapili and Integrated Disease Surveillance Programme. Several veterinary officers like Dr S C Nath, DVO, Kamrup; Dr Pradip Gogoi, ARO (Virology); Dr Anup Talukdar, VO (CIU); Dr Bolen Deka, VO (Maloibari); Dr Tapan Das, BVO (Dimoria); Dr Sashanka Sekhar Dutta Managing Trustee (JBF); Dr Krishna Nath VO (Kamrup) and Dr Sasanka Borah VO (Khetri) attended the programme and around 100 people from nearby villages were present to support the cause.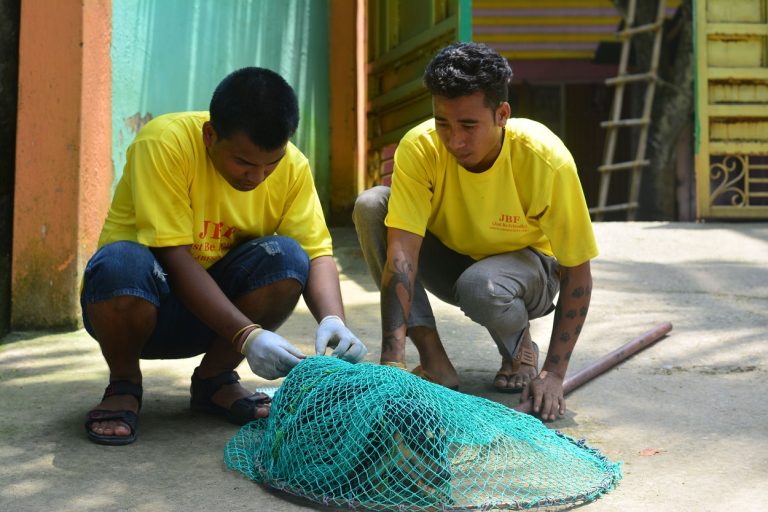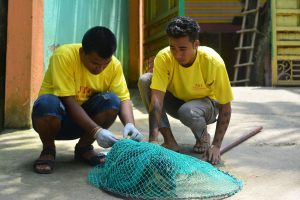 The vaccination drive was done by JBF and 35 dogs were vaccinated.
Dr Sarat Chandra Nath, district veterinary officer, Kamrup who addressed the meeting said, "Public awareness is very important in regards to zoonotic disease like rabies, as it has been prevailing in most of the places."
Dr Sashanka Sekhar Dutta, Managing Trustee of JBF (INDIA) TRUST said, "Dog-bite prevention plays a major role in control of rabies. One must be aware about the consequences of the deadliest disease and ways to prevent it."
Overall, the programme got a good public response.
Five animal handlers and a documentation specialist from JBF also attended this one-day awareness programme.