Mohammad Sanaullah, an Army veteran and the much-talked about man who was put inside the detention camp in Goalpara district jail by a foreigners' tribunal, was given a hero's welcome when he was released on bail on Saturday.
Hundreds of people, his well-wishers, representatives of different organisations, media persons were waiting since morning to have a glimpse of Sanaullah after his release.
Also read: Assam: Army Veteran Sanaullah walks out of Goalpara detention camp
However, a team of local police under the supervision of Dipul Tamuli, officer-in-charge of Goalpara Sadar police station, took him out in a vehicle amid security personnel so that Sanaullah can't share any view with the waiting crowd.
Amid the chaotic situation, three organizations – Chatra Mukti Sangram Samiti (CMSS), All Assam Minority Students' Union (AAMSU) and All India United Democratic Front (AIUDF) – felicitated Sanaullah with traditional Assamese gamosa and garlands.
Later, while talking to the media persons, Hussain Ahmed Madani, executive president of CMSS, demanded release of all those genuine Indians, who are wrongly detained in the detention camps because of misrepresentation of documents.
"We felicitated Sanaullah because he has won the battle of injustice done to him. But what about those thousands of Sanaullahs who are genuine Indians but still remain inside the four walls of detention camps?" asks Madani.
The organisation also demanded punishment to the investigating police officer who had filed a false and fabricated report.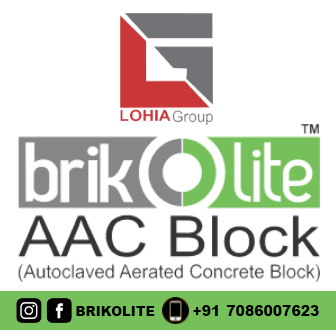 Significantly, the CMSS also appealed to the Supreme Court to interfere in the process of the union government which has decided to set up 100 foreigners' tribunals in the state.
"As the entire update process of NRC is running under the observation of the Supreme Court, we appeal to the apex court to take precautions so that no foreigners' tribunal member, loyal to any political party, is appointed," he added.
On the other hand, Rezaul Karim Sarkar, president of the state AAMSU and A. Hai, vice president of the district AIUDF, also welcomed Sanaullah on his walk-out of the detention camp and demanded fair trials for hundreds of other genuine Indians who are leading hellish life inside detention camp away from their families.