The Combined Annual Training NCC Camp (CATC) is being organized by 11 Assam Girls (I) Coy NCC of Sivasagar in eastern Assam under the aegis of NCC Group Headquarters at JNV in Dibrugarh, Chakimukh and Nazira.
The camp started on December 29 last year with the primary aim of providing basic training in drill, handling and firing small arms, map reading skills and field craft.
Apart from this, training will be provided to inculcate the spirit of national Integration, public speaking, confidence building amongst the NCC cadets to face the challenges as they move from student life and mould themselves as future role model citizens in whatever walk of life they choose.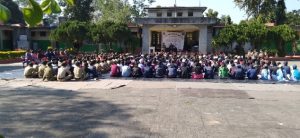 Sports, games and cultural events are being organized to complete all round training.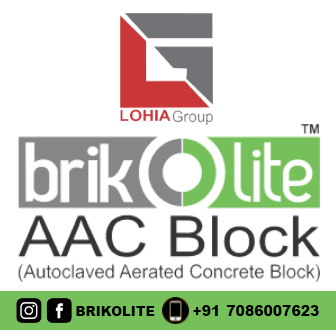 Brig S K Lama, Group Commander, NCC Group Headquarters, Dibrugarh oversaw the conduct of training of the camp. The Group Commander informed that the aim of the camp is to enhance self confidence of the cadets, deepen their value systems and provide an exposure to ethos of defence services to the cadets and motivate them to join not only armed forces but excel in  any sphere of life.
Projection of cherished ideals and capabilities of the cadets of the corps is intrinsic. The Group Commander also highlighted the major achievements of the National Cadet Corps in youth and nation building, social awareness campaigns, community development, environment protection, sports and adventure.
He appreciated the efforts put in by Col S Prem kumar, Camp Commandant and staff of 11 Assam Girls (I) Company, NCC for  organizing and smooth conduct of the same.