A wooden bridge in Barpeta district's Pathsala town, which has been in dilapidated condition since long, has turned out to be a deathtrap for the people of the area.
The bridge located in Ward No 1 at Krishnanagar area of the town is used by the residents of Pathsala town and surrounding areas. The bridge connects Lachit Nagar with Krishnanagar.
It may be mentioned that this is the only bridge which the students of various educational institutions have to cross daily to attend their institutes. The bridge is also regularly crossed by a large number of other people of the area including workers, Government and private office-goers.
The parents of the students face a tough time in sending their children to schools through the road having such a bridge.
The bridge has deteriorated to such an extent that there is every possibility of a mishap to take place at any moment.
"The bridge has turned out to be a deathtrap for the commuters who use the bridge on daily basis. Despite repeated demands for its repair raised by the locals since long, the authorities concerned have not given any attention in this regard," the students of the area said.
Students of educational institutions like Anundoram Barooah Academy, Bajali College, Krishna Kanta Handique Junior College, Pathsala Sikshapeeth, Pathsala Siksha Tirtha, Chandrapravha Saikiani Science Academy, Bajali Arts and Commerce Academy etc., who use the road cross the bridge with risk.
The Pathsala Anchalik committee of the Asom Jatiyatabadi Yuva Chatra Parishad (AJYCP) expressed strong resentment over the dilapidated condition of the wooden bridge and submitted a memorandum to the authority of the Town Committee Office at Pathsala recently.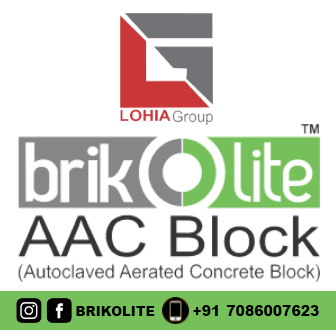 They demanded that the wooden bridge be replaced with a concrete bridge to avert any untoward incident.
AJYCP's Pathsala Anchalik committee president Biswajit Kalita, secretary Dhritiraj Talukdar and Kishor Roy along with others approached the Town Committee office and placed their demand to start work on a new bridge within a month.
They also threatened to take a strong agitational path if the authority concerned does not take any initiative in this regard.