Along with the rest of the country, Assam Network of Positive People (ANP+) in collaboration with Assam State AIDS Control Society (ASACS) and in association with State Anti Drugs & Provision Council of Assam observed 36th International AIDS Candle Light Memorial Day on Sunday.
This was informed in a press release issued on Monday.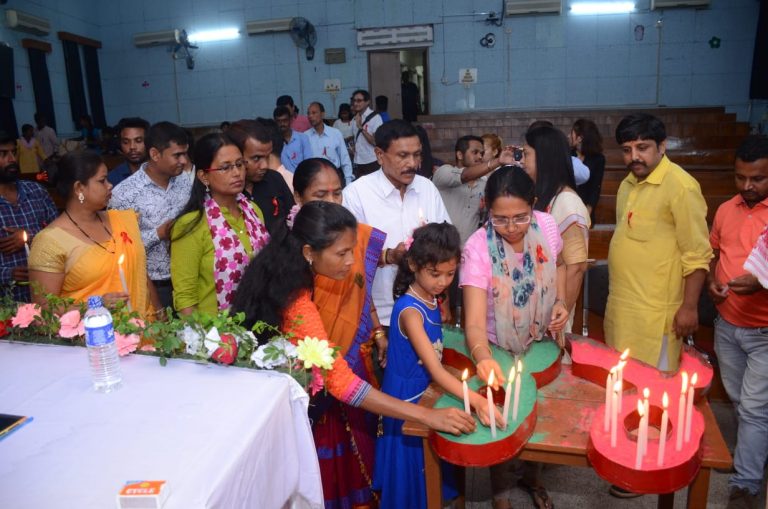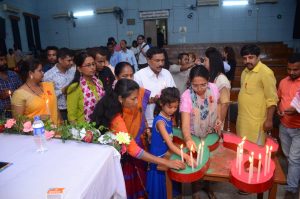 The state-level event was observed at Academic Hall of Guwahati Medical College Hospital (GMCH). The theme of this year is 'Intensifying the Fight for Health & Rights' which signifies that People Living with HIV (PLHIV) should intensify the fight for equal rights and dignity.
The reason behind observing this day is to pay tribute to those who lost their lives due to AIDS-related illness. This day is also observed for betterment of lives of the PLHIVs.
Noted actor Ravi Sarma, OSD to Department of Health and Family Welfare, Government of Assam, Mukul Gogoi, ACS, PRO of Excise Department, Government of Assam Sailendra Pandey, vice chairperson of State Anti Drugs & Provision Council of  Assam, Nang Lucky Gogoi joined hands by lighting candles in memory of those who lost their lives to due to AIDS.