The 26th Chinthong Zonal Karbi Youth Festival (Chinthong Havar Amei Karbi Riso Nimso Rong Aje) concluded at Langtuk Apam, in Diphu under Chinthong Member of Autonomous Council (MAC) constituency in West Karbi Anglong district of Assam on Saturday. The festival was underway from December 27.
Zonal Festivals organized by Karbi Cultural Society (KCS) is normally held in the month of October, but due to rainy season, the Zonal Festival in Chinthong was postponed to December.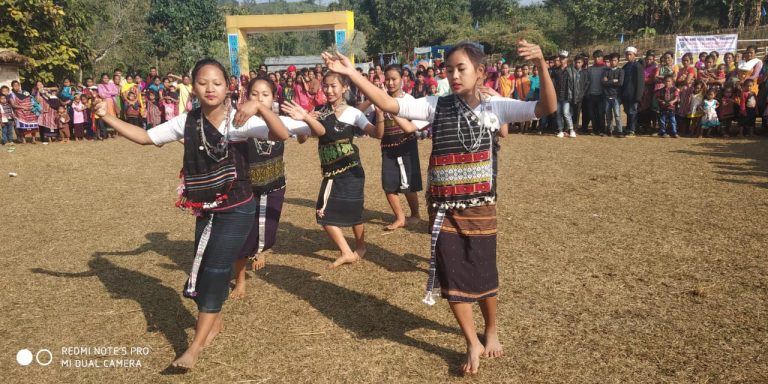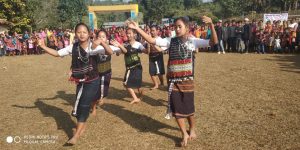 The festival was organized by Chinthong Havar Amei (Zone), KCS.
During the three day cultural event various folk and modern dance, song competition and others programmes were conducted.
President of KCS, Chandrasing Kro attending as chief guest said, "The future of the Karbis is bleak as the younger generation is forgetting the mother tongue and don't know what culture is. It is high time we come together in preserving our culture."
He also appreciated the support given by KAAC.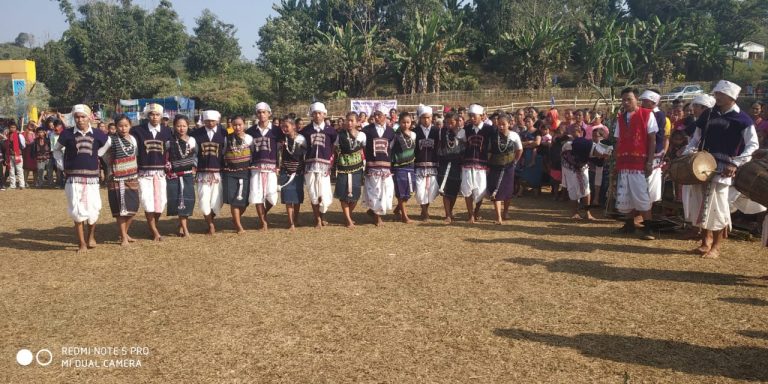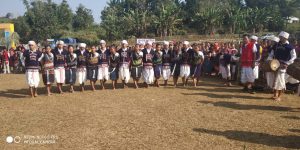 Baithalangso MLA, Dr Mansing Rongpi addressing the gathering said, "We see many children from villages moving out to plain district for the sake of education. By staying as domestic helps they go to schools, it is because teachers are not regular here. I asked our children not to move out, but study in village schools. If students move out, there will be cultural mixing leading to forgetting the mother tongue, culture and dresses. I urged the teachers to teach well so that our children do not need to go out of the district."
Executive Member, Karbi Anglong Autonomous Council and 26th Chinthong Zonal KYF, reception committee, president, Pradip Rongpi, president, Chinthong Havar Amei, KCS, Longsing Kro, secretary Samson Rongphar, President, BJP, West Karbi Anglong District Committee, Arun Terang; Chinthong Rongbong, Bor Pator, Hemari Senar and local leaders were also present on the occasion.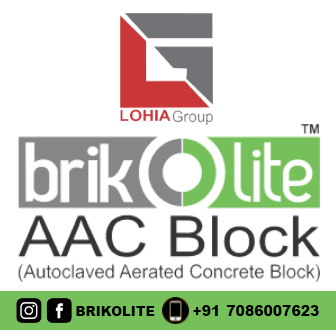 President of Chinthong Havar Amei, Longsing Kro informed that the 27th Zonal KYF of Chinthong Havar Amei in 2019 will be held at Rengsibon Aklam, Umlapher (Laru).