Based on specific input, a team of Tangla police and Excise officials, led by Sub-Inspector Naren Mandal of Tangla Excise Department, conducted a raid at a rented residence in Babupara area of Ward No. 3 of Tangla town under Tangla PS in Udalguri.
During the raid, conducted in presence of Harisinga Revenue Circle Officer (Attached), Kartik Kathar, 200 cartons of illegally stored Indian-made foreign liquors (IMFLs) and a van (AS13AC0153) were seized on Tuesday evening.
The landlord of the house, Anita Dey, couldn't be reached for ascertaining to whom she had given the house to be used as a godown.
Meanwhile, the Tangla police and Excise officials are tight-lipped and no one has been arrested in connection with the case till the filing of this report.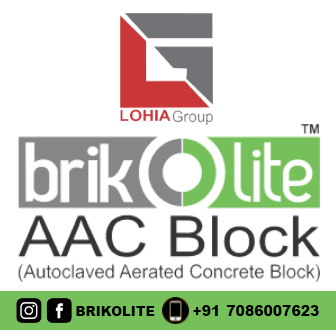 It has been suspected that illegally stored Indian-Made Foreign Liquors are being smuggled from neighboring States like Arunachal Pradesh.
Talking to this correspondent, Sub-Inspector Naren Mandal of Tangla Excise Department said that they have seized the liquors and will produce the same before court.
Meanwhile, the case is being investigated.
It may be mentioned that one 49-year-old Bipul Barua, who is a grocer and a resident of Ward No 7 of Mangaldai town in Darrang district, was arrested by police in Mangaldai town in the first week of September last.
Barua was arrested on charges of illegally storing and selling illegal Indian-made foreign liquor (IMFL).
As per sources, the arrested trader was produced before the court on September 2, 2018.
A police team of the town branch of Mangaldai Police Station led by Deputy Superintendent of Police (DSP), Darrang, Amit Kr Hojai and Sub-Inspector Prem Ankur Hazarika on Sepetmebr 1, 2018 night conducted a raid in the house and business establishment of the accused, Barua.