Chief Executive Member (CEM), Karbi Anglong Autonomous Council (KAAC), Tuliram Ronghang, on Thursday assured that 100 RCC ring wells would be installed within January to February, 2019 in Langkaijan area of Karbi Anglong district.
CEM Ronghang made this assurance while attending a one-day Langkai Festival at Inghan Adong, Langkaijan under Lumbajong MAC constituency on Thursday at the inter district border of Karbi Anglong and Hojai.
Ronghang said, "Langkaijan is one of the most underdeveloped villages in Karbi Anglong district. This area requires proper roads, potable water, education and health care. I have sanctioned 100 RCC ring wells for the whole area. I have selected the contractor to do the work and it should be completed by February next. To supervise the work, I am giving the responsibility to five persons- Mohon Tisso, Mizi Kro, Tingkreng Rongpi, Lawrence Ronghang and Saising Rongpi. The villagers should see that the work is proper and completed on time."
The road from 5 km to Longsek Anglong via Langkaijan, a stretch of around 33 km, which has already been included in the economic lifeline in the MoS agreement, will be taken up for construction. "After our discussion about the inter-state border problem with the State Government, we will flush out illegal settlers in border areas, which will be taken up from February next," he added.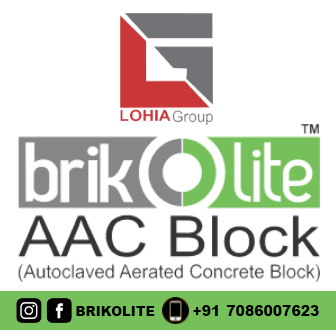 The CEM also assured the villagers that they would get land pattas from KAAC. An entry tax gate will be set-up after flushing out illegal settlers. An open stage and field levelling at Langkaijan will also be taken up.
The festival was organised by Langkai Festival Organising Committee. Earlier in the day different games and sports were held for children.
KAAC chairman Longki Timung including Executive Members and Members of Autonomous Council participated in the open session.